NEO Skills and Training is a division of NEO Concrete Group.
We are helping to build a solid foundation for Western Australian job seekers to ensure they are ready for the road ahead.
It starts and ends with YOU
The You Program is a comprehensive, multi-discipline program designed to prepare job seekers for the working world. Our government-approved training helps job seekers improve their skills and presentation in preparation for job interviews and employment.

The program is designed to put job seekers first. For us, you are not a number, you are human potential. With a holistic approach, we look at the Whole-of-person including styling, grooming, fitness, interview skills, mental wellbeing and other factors that can impact a person's work life.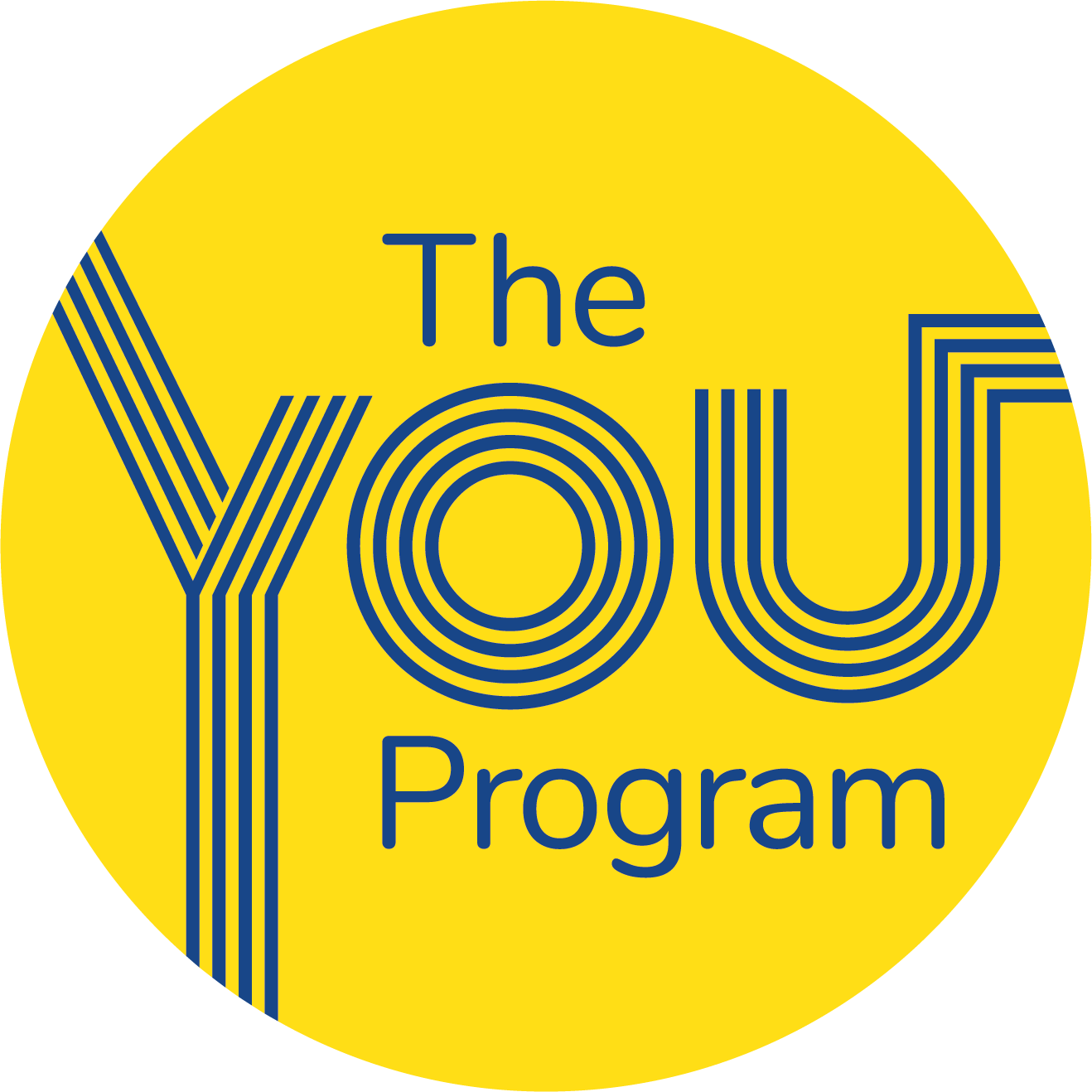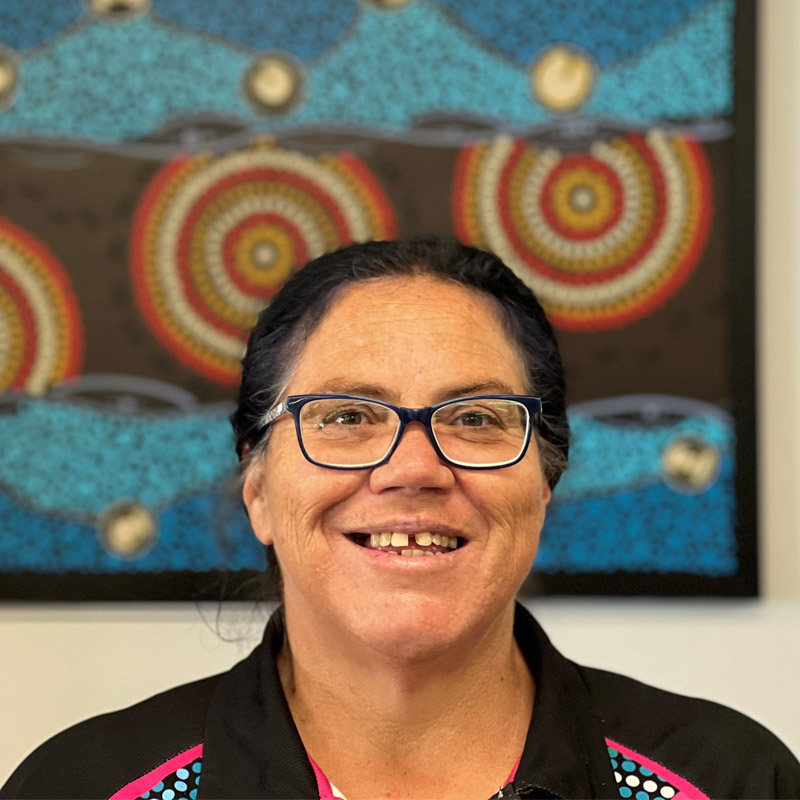 I entered the YOU Program on the chance it will open new doors of opportunities for myself. The first day was full of anxiety, 7 weeks later my anxiety has really fallen and I'm happy with the support , encouragement and advice Jay and YOU program has given me. Without the YOU program I wouldn't have had the confidence to attend my first group interview, ring employers , create a new resume or participate in group activities. Thank you, Jay, and the staff, at NEO Skills and Training for giving me this chance to improve not only my life, but my family as well.
Employment Opportunities: Currently in the Interview Process for a position as Employment Advisor with Workskil Australia. 
Change begins at the
end of your comfort zone
NEO Skills & Training acknowledges the Australian Aboriginal and Torres Strait Islander peoples of this nation. We acknowledge the traditional custodians of the land on which our company is located and where we conduct our business, the Whadjuk, Noongar people. We pay our respects to the past, present and future Traditional Custodians and Elders of this nation and the continuation of cultural, spiritual and educational practices of Aboriginal and Torres Strait Islander peoples.
The NEO Spirit of Diversity
At NEO Concrete Group, we believe that the best ideas, the best outcomes and the best workplace is built on a spirit of inclusion and diversity. We are committed to ensuring that people feel respected regardless of ethnicity, gender identity or expression, sexual orientation, religion, age, neurodiversity, citizenship, disability status or anything else that makes them unique. We extend this same respect to all employees, clients, contractors and people that come into the business in other ways.